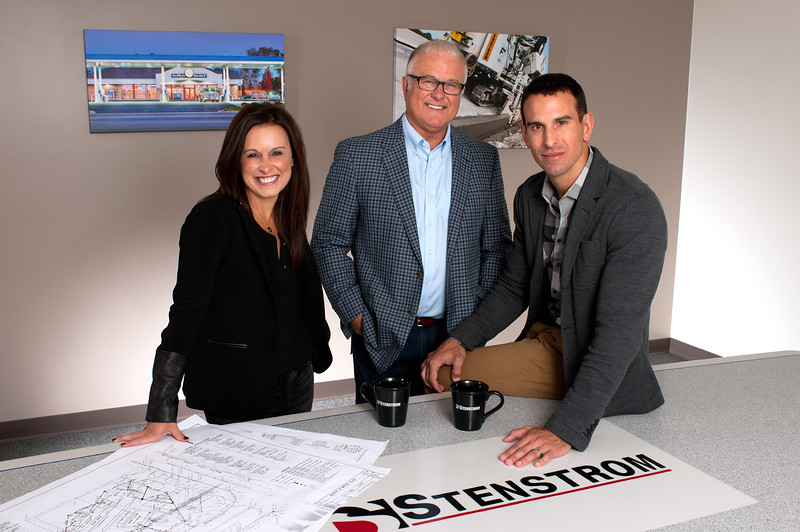 Stenstrom Companies has been recognized as the 2018 Illinois Family Business of the Year, Community Service Award Winner. The Family Business Center at Loyola University Chicago's Quinlan School of Business presented the award at a gala on Thursday, November 15th at the Four Seasons Hotel Chicago.
"We truly believe that it is our responsibility as a business to give back to our community and to do what we can to make it a better place," says Robert W. Stenstrom, President & CEO, Stenstrom Companies. "It's an honor to continue to build on the tradition of community support that was started by my father 65 years ago at Stenstrom Companies' inception."
The Loyola Family Business Center's mission is to recognize businesses that have demonstrated positive family/business linkage, multigenerational family business involvement, contributions to industry and community, and innovative business practices and strategies.
Additionally, Stenstrom Companies was recently voted as a 2018 finalist for The Rockford Register Star's What Rocks "Most Philanthropic" company in the Rock River Valley.